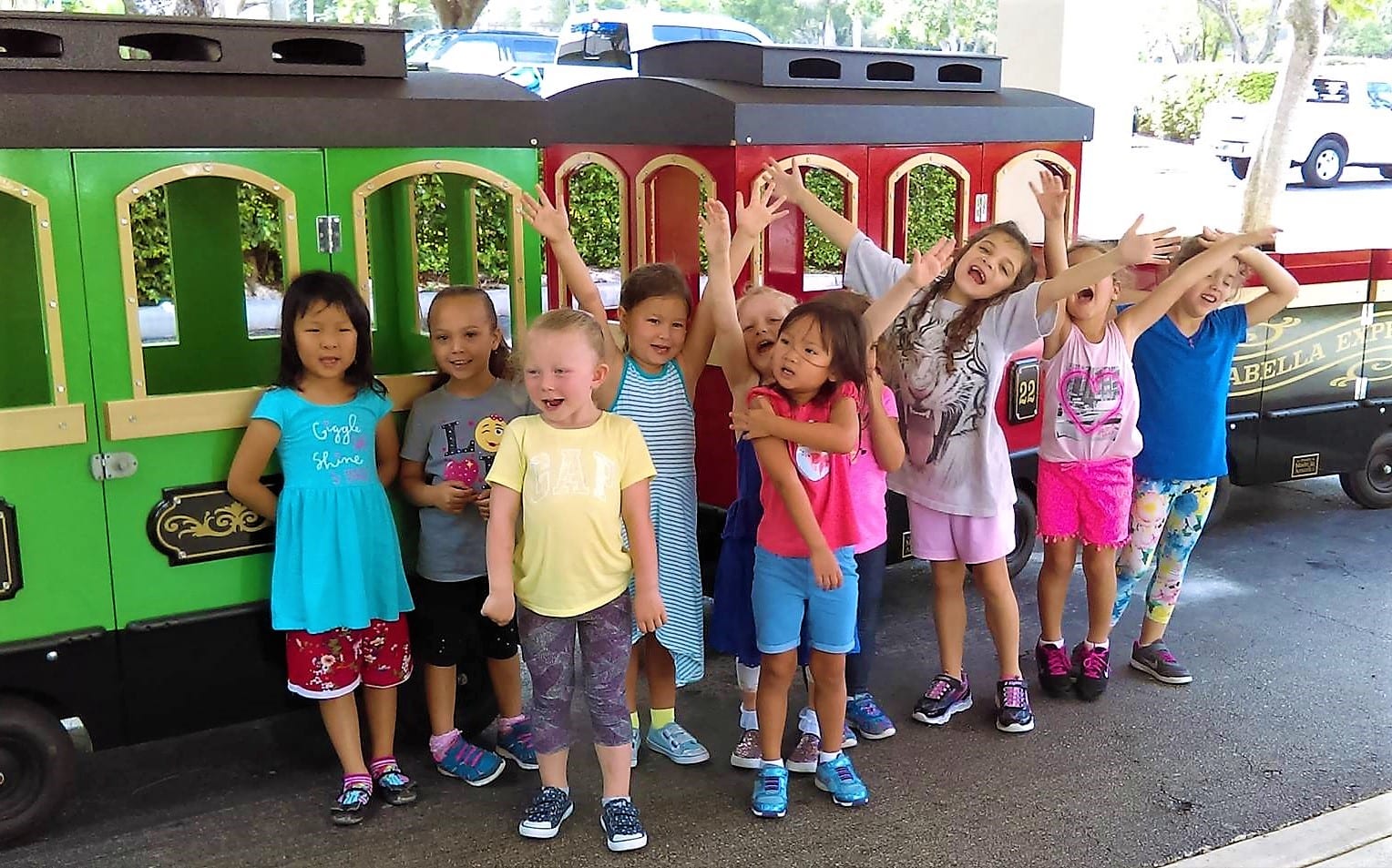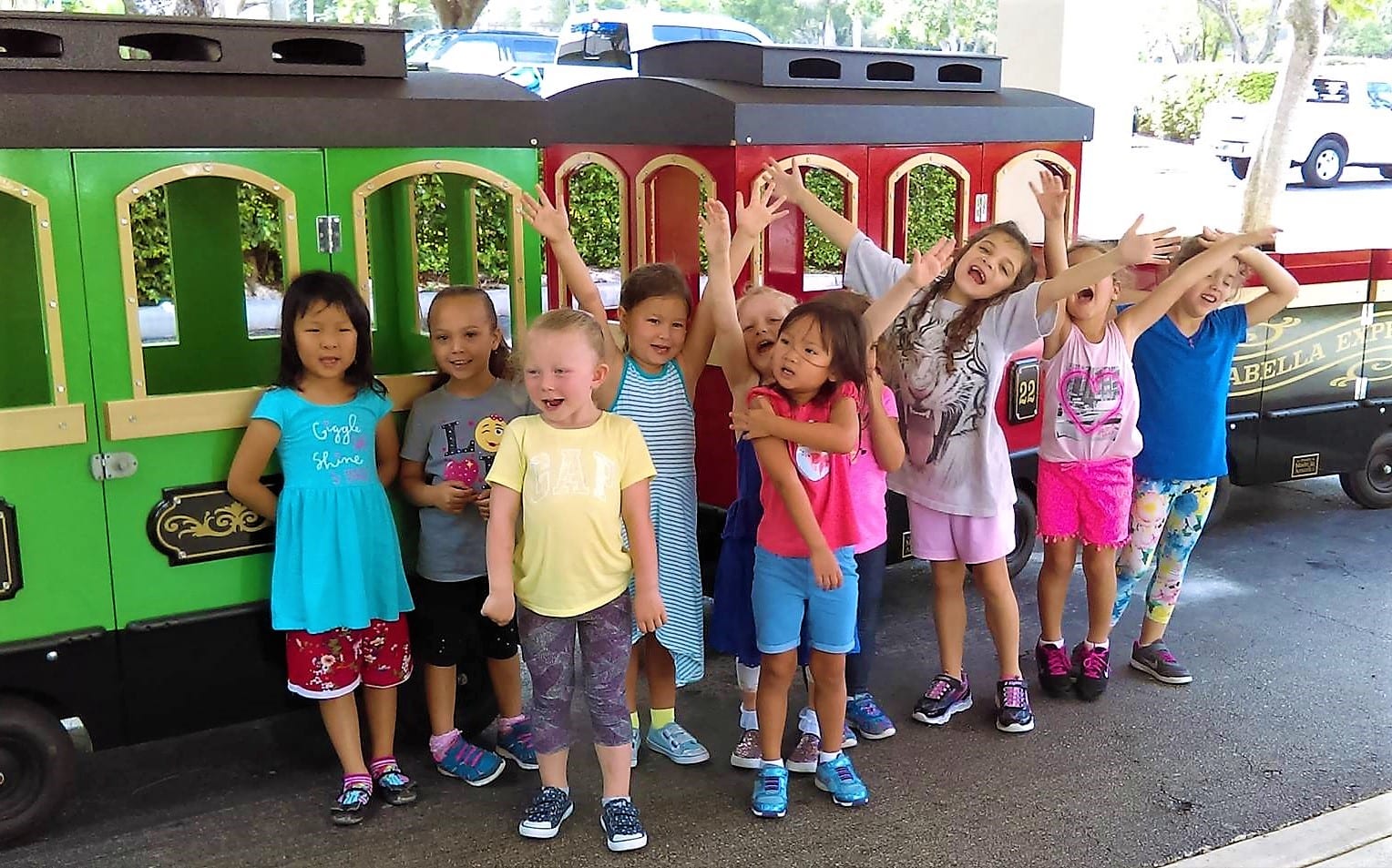 acc website
Why Choose a Developmental Preschool?
Designed for How Children Learn
Why Choose a Developmental Preschool?
If you are like so many young families, you want the best Early Childhood Education for your child. You inspected several preschools and have narrowed down your search to a select few. Assuming you are comfortable that the few schools still in the running will provide a safe and nurturing environment, the decision comes down to curriculum. Here are a few reasons to choose a developmental preschool.
What is a Developmental Preschool?
A good Developmental Preschool Curriculum is based on how children develop and learn. It consists of a wide range of concepts, experiences, and materials designed to develop and strengthen children's social, emotional, physical and cognitive abilities.
In a Developmental Program, how children learn is as important as what children learn. Process and content go hand-in-hand. Each child sees and investigates the world in their own way. How they explore the world directly relates to how they learn best. 
The Developmental Program connects learning styles to sensory input. Some children are visual learners, others are auditory, tactile or kinesthetic. The various learning centers available to the children allow them to examine the materials in the manner that best suits their learning style while allowing them to enhance and reinforce their less dominant learning styles. 
The social curriculum is as important as the academic curriculum. The focus is on helping children master classroom routines and behavior expectations. The curriculum also focuses on helping children use and care for materials appropriately and independently. It supports children's language development for interaction and reflection. To be successful academically and socially, children must build skills for cooperation, assertion, responsibility, empathy and self-control.  
Classrooms are arranged according to activity areas, which allow children to make their own choices. Each activity area has a space of its own, and each area supports the pre-set goals.
Learning Centers provide opportunities for hands-on reinforcement of concepts and skills. They are planned and organized to give support to the themes and skills. Center time is divided into three important stages: Planning time, Work Time, and Recall Time.

Planning Time

During planning time, teachers meet with small groups of children to talk about what each child wants to do and how he or she will go about it. Children are encouraged to make decisions and teachers support children as they clarify and expand their ideas.

Work Time

This is the longest single time period in the daily schedule. During this time, children carry out their original plan or choose new activities. The teacher observes the children and asks leading questions while they work.

Recall Time

Teachers help children recall and talk about what they did during work time. Adults describe what they have seen the children do and encourage them to attach language to their actions, making children more aware of their ideas and experiences and better able to draw upon them in the future.

When teachers turn some control over to the children, they are acknowledging that the they are important and competent. This is essential to reinforcing positive self-worth.
Developmental Preschool Themes
The themes are the main topic or concept around which the classroom activities are planned. Each month focuses on concepts and foundation skills the child will need to advance. The themes approach provides the content and a framework for organizing learning activities and integrating the different areas of the curriculum.

Language Arts

The Language Arts theme is composed of skills in the areas of listening, speaking, reading and writing. We provide children with opportunities to describe objects, events and relationships. They write in various ways: drawing, scribbling, letter-like forms, invented spelling and conventional forms. Children are also given the chance to dictate stories about activities and events that capture their interest. Computers are available to all preschoolers so they may enhance their hand-eye coordination as well as create stories of their own.

Writing

The emphasis in writing is to develop the needed skills and attitudes for writing. Special attention is paid to the small muscle and hand-eye coordination skills that are needed to allow the hand to do a task in the way in which the eye sees it done.

STEM = Science, Technology, Engineering & Math

Introducing children to STEM at a young age leaves a lasting, positive impression and lays the groundwork for success in a variety of fields. The goal of the STEM program is to build confidence while teaching necessary skills like problem solving, executive functioning and critical thinking. ACC prioritizes hands-on learning throughout the school and STEM helps achieve that through interactive labs.

Social Studies

Young children understand the world in the light of home, school, and community. Through social living and geography, the children will grow to understand their position in their own classroom, school and community.

Creative Expression

Art allows children to express their ideas creatively. It also provides them with time to experiment and discover new materials and techniques without a predestined outcome.

Music and Movement

Music is a form of communication. The classroom surroundings encourage the children to experiment with and identify sounds, sing, listen, play simple instruments, move to music and practice musical patterns. Music gives children opportunities for positive social interaction and an understanding about their bodies and the space they occupy.
Mindfulness is a positive mental state achieved by focusing one's awareness on the present moment, while calmly acknowledging and accepting one's feelings, thoughts and bodily sensations without judging them. By not allowing oneself to becoming distracted and weighed down dwelling on the past or anticipating the future while engaging in an activity, one experiences the lightness, joy and psychological benefits of living in the moment.

Research in Early Childhood Education finds that mindfulness practice improves and/or increases: Focus and attention span, resiliency, calmness, prefrontal brain activity, sleep, classroom management, interpersonal relationships, impulse control, compassion and happiness. It also decreases and/or reduces stress, anxiety, heart rate, blood pressure, misbehavior and acting out.
Where Children Explore All Their Tomorrows, Today!
In addition to the Learning Centers in the classrooms, the building also houses our unique in-door Carousel City.

Carousel City was created to allow children to experience a variety of learning opportunities through dramatic play, experiential exploration and social interaction. The preschool children have an opportunity to visit Carousel City on a regular basis, and explore different areas of the infrastructure of their city. The Carousel City Performing Arts Center is a specially designed theater where children may perform with a variety of dramatic and musical enhancements.

Visiting the Carousel City Construction Company children have an opportunity to use a variety of tools and equipment to build projects which enhance math, large and fine motor skills. The Pet Store and Veterinary Clinic features: live bunnies, fish and a bird. Children learn about Firefighters, Police Officers and EMS at the Public Safety Building which transitions mid year to become the Carousel Fix It Shop. In the Fix It Shop children can learn about the inner workings of the small appliances we use in our daily lives.
The Grocery Store reinforces math and social skills. An International Restaurant features food, menus and customs from a different culture every month. Carousel City was custom designed to reflect the diversity in today's society, while maintaining an environment conducive to a quality preschool experience.