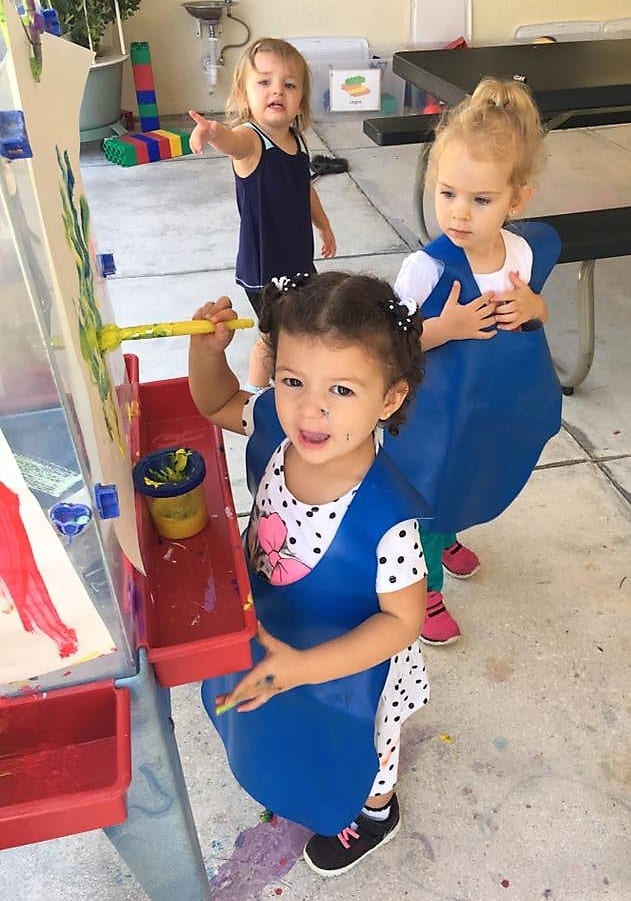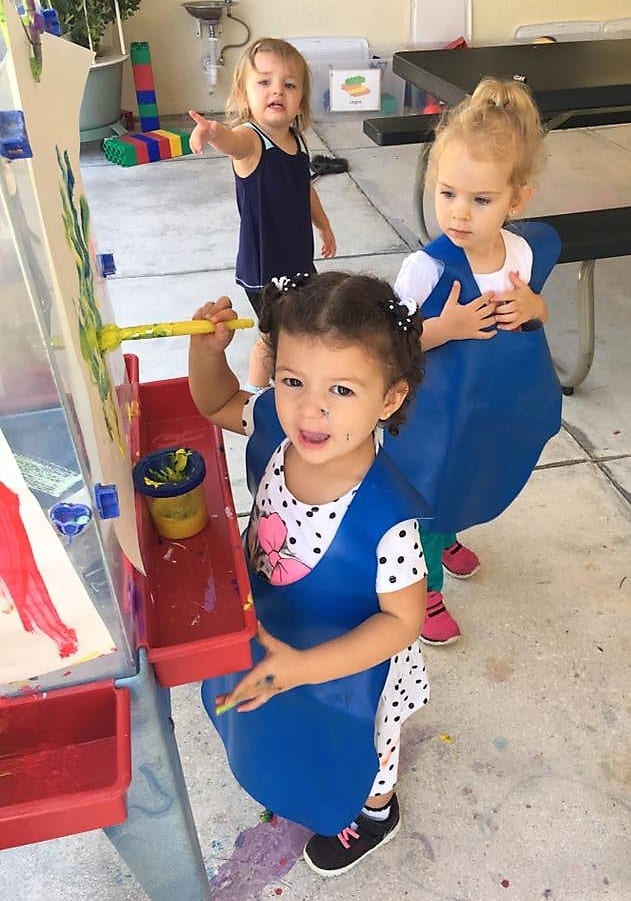 room4c
Award-Winning Preschool Program
Set Your Child Up for Academic Success
Our Preschool Prepares Your Child for Success
The early childhood education professionals at A Children's Carousel work on an individual basis with your child to determine his or her own unique learning style. We then create learning plans and enrichment exercises that deliver the most effective educational experience for each of our students. We promote hands-on activities and practical approaches that make learning fun and relate new skills directly to real-world situations. Our Weston preschool curriculum is designed to help your child achieve his or her full potential in the academic environment.
Practical Solutions for Parents
A Children's Carousel participates in the state of Florida's Voluntary Prekindergarten program, allowing your family to reduce the overall cost of preschool education for your children. Our innovative program focuses on the basic skills needed to achieve greater success not only in kindergarten but also throughout your child's academic career. We are open from 7 a.m. to 6 p.m. to accommodate most work schedules. Best of all, our experienced and caring teachers will provide your child with enriching and engaging activities that can inspire an interest in learning that can last a lifetime.
Early Childhood Education Is Essential
According to experts in the field of child development, the lessons learned during the early years of life form the basis for future achievement and growth. At A Children's Carousel, we provide a wide range of enrichment activities designed to allow hands-on experience for toddlers and preschoolers: • Our outdoor music garden provides year-round entertainment and play opportunities for children at our facility. • The Carousel City play environment includes a construction company, grocery store, pet store and veterinary clinic, a fix-it shop and an array of public safety buildings that provide the appropriate setting and props for children to engage in imaginative play. • A Children's Carousel offers a wide range of sensory input options to help each child explore his or her own best learning style. Our program is designed to celebrate diversity. We teach the basics of American sign language and other foreign languages to help children understand the fundamentals of these forms of communication. At A Children's Carousel, our focus is on the happiness and well-being of your preschool child. Our teachers are dedicated and knowledgeable regarding the challenges and opportunities available to educators during early childhood development. Your child will love the variety of activities and play environments available in our facility, and you will enjoy greater peace of mind when entrusting your precious little one to us. Call our Preschool today at
954-424-1898
to set up your tour of our facility. We look forward to working with your family.